Women's Leadership Conference
The Assembly, a two-day women's leadership conference, is for women who want to learn how to lead and win in their careers, personal lives, and the home to improve their personal lives and the lives of those around them.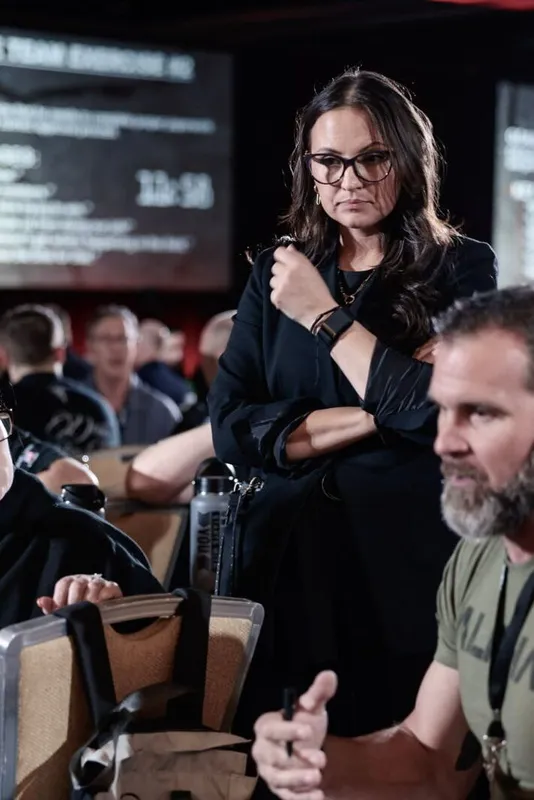 ---
The Assembly Women's leadership conference is a unique and valuable opportunity for women to learn, grow, and connect with other women in a supportive and empowering environment.
Teamwork is the key to success. You will fail if you're not aligned and mutually supporting each other in your home, family, or business.
Leaders tend to overcomplicate their plans and communication, leading to confusion, chaos, and bottlenecks.
There's only so much time and so many resources. Are you making the most of them or spinning your wheels and constantly putting out fires?
Everything you know about leading is wrong. Learn how empowering your team, family, and loved ones leads to success.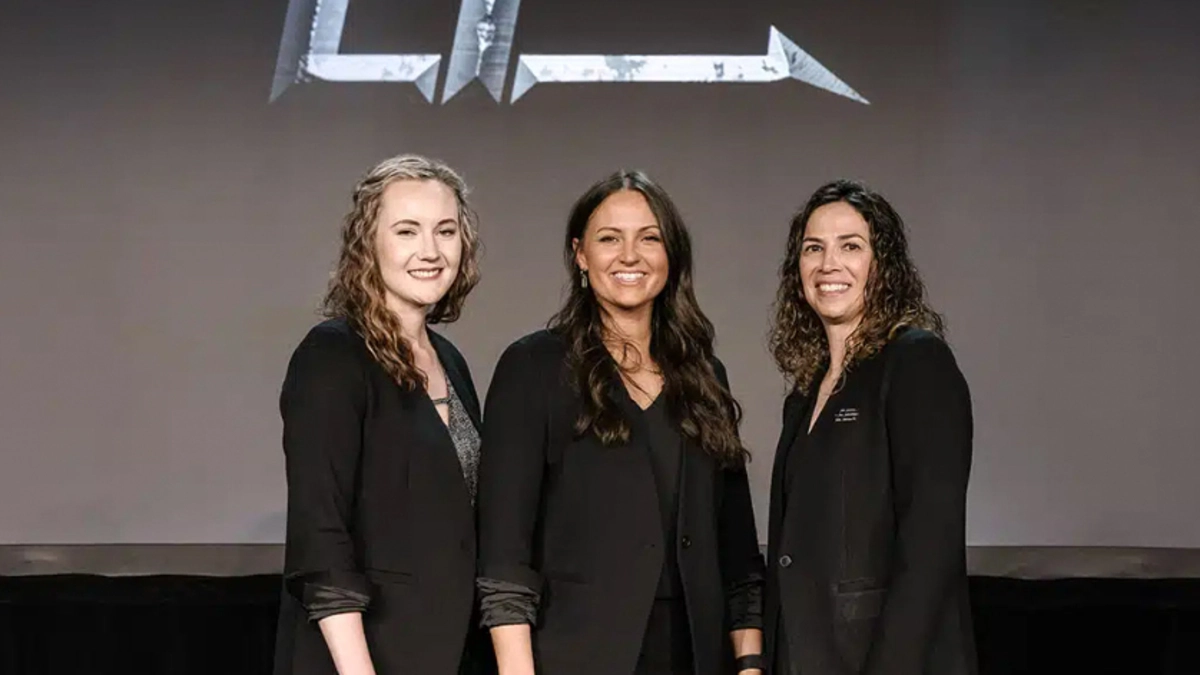 THE ASSEMBLY WOMEN'S LEADERSHIP CONFERENCE
We designed our women's leadership conference to help women learn how to face their unique challenges in the home, their personal lives, their business, or in the organization they're supporting. Learn from women in leadership who have succeeded in business, non-profits, athletics, and raising children by implementing the leadership principles of Extreme Ownership in their domain so you can apply them in yours.
THE ASSEMBLY LEADERSHIP CONFERENCE AGENDA
5:30am - 6:00pm - Group Workout (optional)
8:00am - 12:00pm - General Session 1
1:00pm - 4:30pm - General Session 2
4:30pm - 6:00pm - Social Hour
ATTEND THE ASSEMBLY WOMEN'S LEADERSHIP CONFERENCE
Women's leadership conferences tend to be business focused. As mothers, wives, athletes, and people, we're all leaders, and the problems we face every day are unique, but the solutions are universal. If you want to maximize your life, lead in your home and business, and accomplish your goals, come to The Assembly. We can't wait to learn with you.