KEYNOTE SPEAKER: LEADERSHIP
Leadership is the solution.
Leadership keynote speakers can cover a variety of topics. Sometimes they focus on motivation. Others they look at teamwork and empowerment. At Echelon Front, we take a different approach. Our leadership keynote speakers focus on proven leadership principles that apply to all facets of an organization, no matter the industry. We've given hundreds of leadership keynotes ranging from Fortun 500 companies to NCAA Football teams to non-profits. If you want a leadership keynote speaker, we've got you covered.
---
When we engage with an organization, we do our best to pair them with the right keynote speaker. However, leadership is agnostic to your history, industry, or objectives. True leadership principles apply to all situations. We learned these lessons the hard way: on the battlefield. We call them the Four Laws of Combat.
Teamwork is the key to success. You will fail if you're not aligned and mutually supporting each other.
Leaders tend to overcomplicate their plans and communication, leading to confusion, chaos, and bottlenecks.
There's only so much time and so many resources. Are you utilizing them to their fullest or losing a war of attrition?
Everything you know about leading is wrong. Learn how empowering your people leads to success.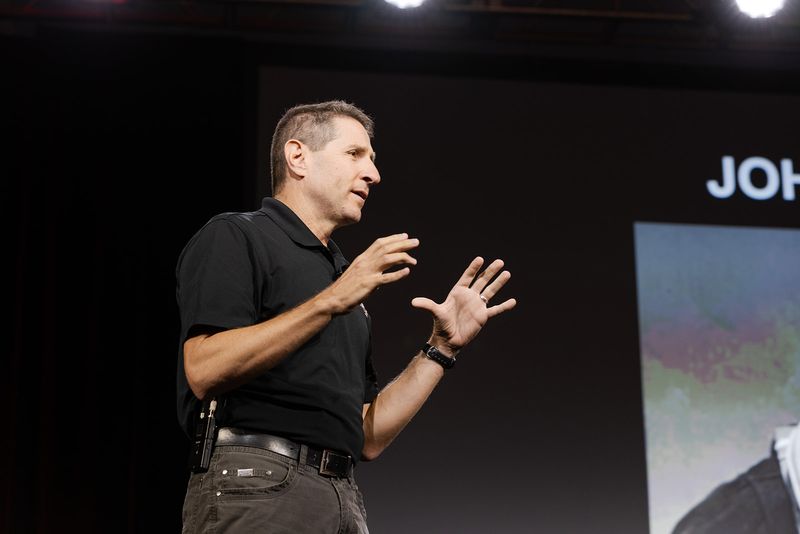 LEADERSHIP KEYNOTE SPEAKER
If you're looking for a keynote speaker on leadership, you've come to the right place. Echelon Front has helped hundreds of organizations and tens of thousands of individuals learn these core leadership skills and drive impact at every level of their organizations. From first responders to the highest levels of business leaders, we have seen an impact through a leadership keynote. Speakers work with you to assess your needs and then deliver an impactful speech rooted in combat lessons, civilian life, and business ensuring our message resonates with everyone on your team.
EXAMPLE LEADERSHIP KEYNOTE SPEAKER AGENDA
90-Minute Introductory Brief
An Echelon Front Instructor will give you a brief on the principles of Extreme Ownership and how they can transform any institution the same way it transformed combat leaders in the most hectic environments on Earth.
Your instructor will spend an additional 30 minutes answering questions and helping you apply these leadership principles to your specific situtions.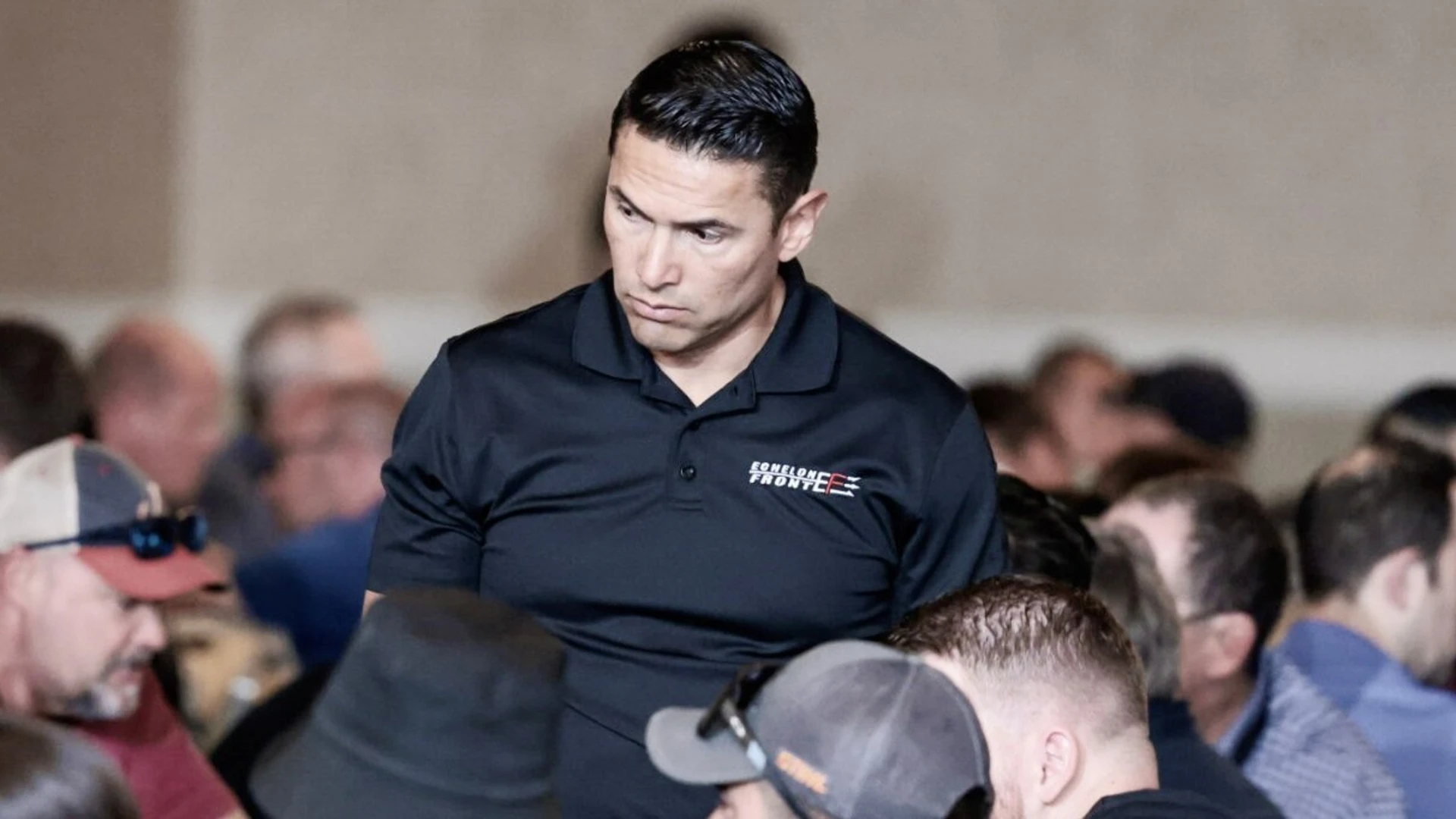 BOOK YOUR LEADERSHIP KEYNOTE SPEAKER TODAY
You're looking for keynote speakers on leadership; you won't find anyone better. We're confident in our approach because we live these principles ourselves, and we've seen hundreds of organizations changed by those same leadership lessons. Make an impact from the frontline worker to the boardroom with these proven leadership principles. Book your keynote leadership speaker today.