HALF-DAY LEADERSHIP WORKSHOP
Drive Change In Your Organization
A half-day leadership workshop will shift the momentum of your organization. How? These half-day leadership workshops are founded on proven leadership principles and customized to fit your organizational pain points, strategic vision, and current needs. A half-day leadership workshop can send a ripple effect through your organization for increased productivity, job satisfaction, and cohesion.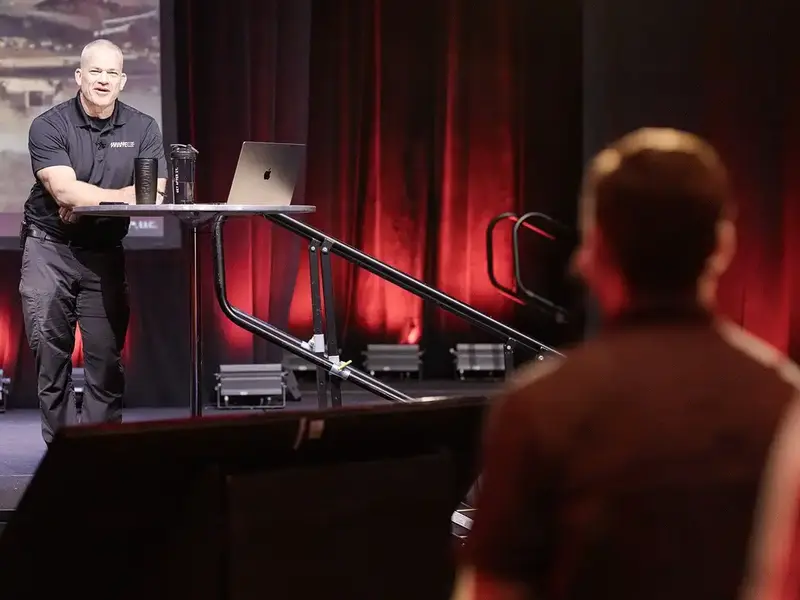 ---
Our half-day leadership workshops are designed for built to serve your organizational needs and drive impact from the bottom up. We teach key leadership principles discovered in the most chaotic environment on the planet: war. We call these the Four Laws of Combat:
Teamwork is the key to success. You will fail if you're not aligned and mutually supporting each other.
Leaders tend to overcomplicate their plans and communication, leading to confusion, chaos, and bottlenecks.
There's only so much time and so many resources. Are you utilizing them to their fullest or losing a war of attrition?
Everything you know about leading is wrong. Learn how empowering your people leads to success.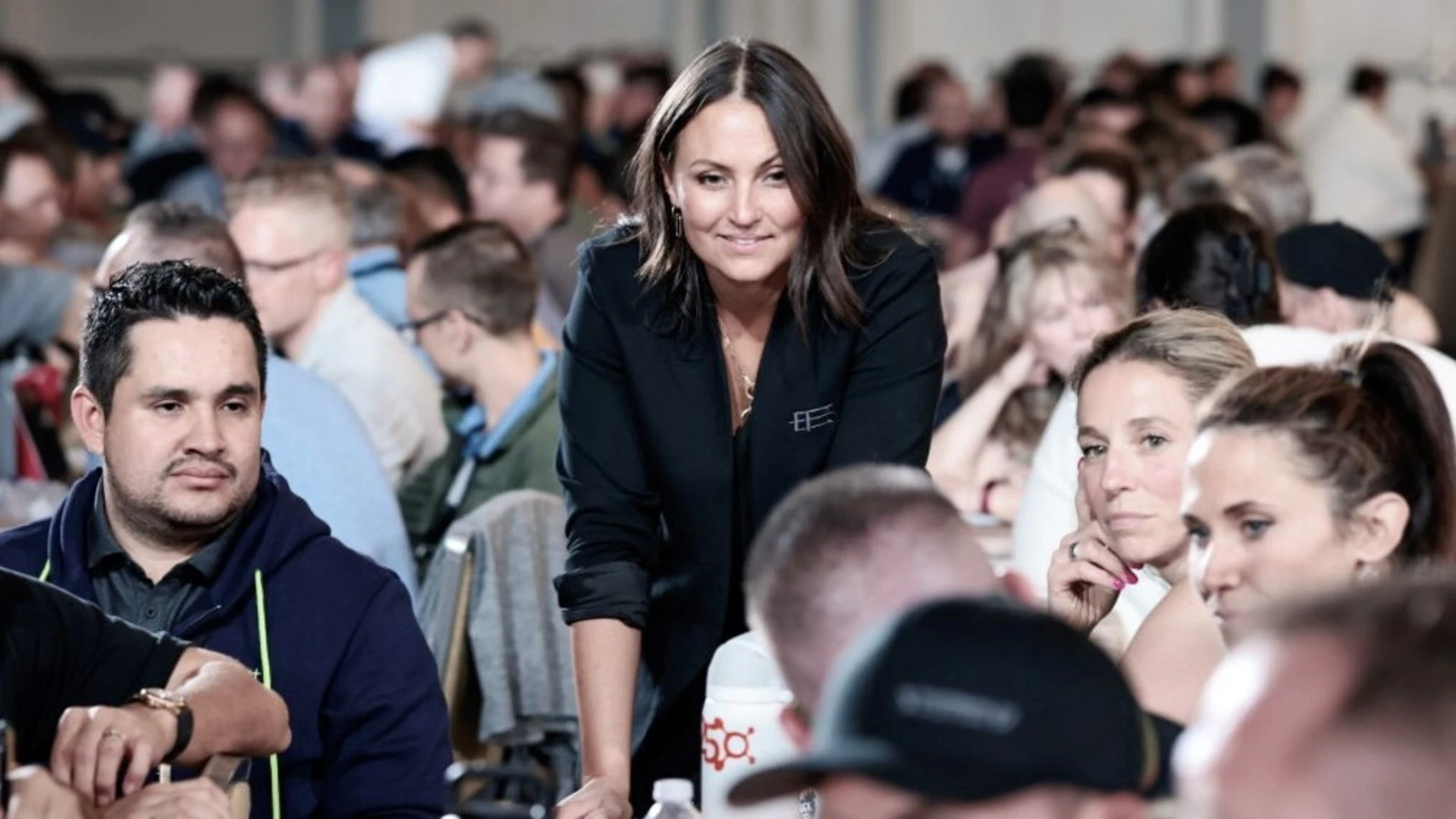 Half-Day Leadership Workshops
Leadership is the solution. Our half-day leadership workshops start with this fundamental principle. Everyone is a leader, not just your C-suite. If the frontline worker takes ownership of their world, covers for their co-worker, and leads up the chain of command, productivity, profitability, and safety improve. If your middle managers identify opportunities to delegate to their subordinates and own their communication, resource deployment, and responsibilities, bottlenecks are removed, and everything works smoothly. If your VPs and Executives trust their teams and communication flows freely up and down the chain of command, growth, and victory are inevitable. Leadership solves all problems, and a half-day leadership training workshop is a great first step.
EXAMPLE HALF-DAY LEADERSHIP WORKSHOP AGENDA
9:00am - 10:45am - Combat Leadership for Business and Life
Review the foundational principles of Extreme Ownership plus initial Q&A
10:45am - 11:00am - Break
11:00am - 12:00pm - Balance Assessment Exercise (Discussion and role Play)
Opportunity for continued growth and reflection with our Balance Assessmen Tool.
Open role play and group discussion.
12:00pm - 12:30pm - Final Q&A
Storied of Impact, Final Q&A, and Closing
BOOK YOUR HALF-DAY LEADERSHIP WORKSHOP TODAY
Book your half-day leadership workshop with Echelon Front today if you want to drive change in your organization that empowers everyone on your team to maximize your success. Let us show you how US Navy SEALs lead and win and exactly how to apply those leadership lessons in your organization today. Book your half-day leadership training workshops today.