MULTI-DAY LEADERSHIP WORKSHOP
Maximize Change In Your Organization
A multi-day leadership workshop is a strategic opportunity to educate, train, and improve every aspect of your organization. By allowing our combat-tested leaders to align with, understand, and educate your team, you're maximizing the opportunity for change to take place. Our multi-day leadership workshops are custom fit to your team's needs and objectives to ensure everyone understands their role as a leader. Book your multi-day leadership training workshop today.
---
The Laws of Combat are four key lessons learned on the battlefield. These principles empower everyone in your organization to communicate effectively, delegate without ego, how to mutually support each other, and identify the most valuable and effective use of their time.
Teamwork is the key to success. You will fail if you're not aligned and mutually supporting each other.
Leaders tend to overcomplicate their plans and communication, leading to confusion, chaos, and bottlenecks.
There's only so much time and so many resources. Are you utilizing them to their fullest or losing a war of attrition?
Everything you know about leading is wrong. Learn how empowering your people leads to success.
Multi-Day Leadership Workshops
Our multi-day leadership development workshops suit your organizational needs. That means understanding your objectives, identifying where you're falling short, and helping educate and empower everyone on your team to lead and win. All organizations struggle, but an organization that empowers its frontline worker to make decisions that are aligned with its objectives will consistently outperform their competitor. If you want to win big and make an impact, a multi-day leadership workshop is right for you.
EXAMPLE MULTI-DAY LEADERSHIP WORKSHOP AGENDA
Breakfast
Laws of Combat Implementation (Exercise)
Break
Problem Solving Framework (Exercise)
Break
Implementation Activity
Lunch
Final Q&A
Barriers to Extreme Ownership & Stories of Impact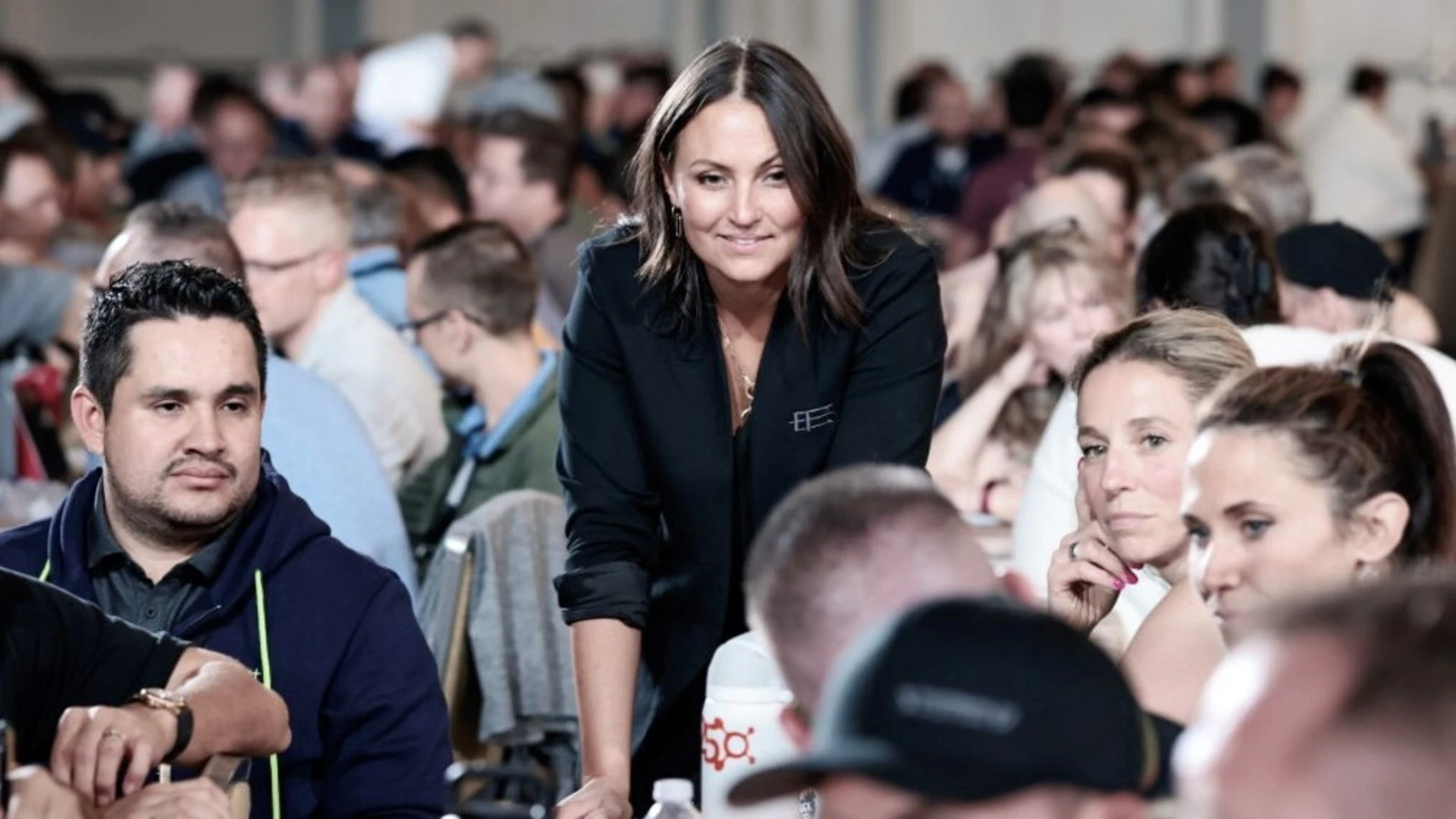 BOOK YOUR MULTI-DAY LEADERSHIP WORKSHOP TODAY
Multi-day leadership training workshops are built to help you lead and win the way US Navy SEALs do. At Echelon Front, our instructors understand first-hand how leadership can be the difference between winning and losing. Having helped hundreds of organizations implement sound leadership principles through multi-day leadership workshops, we know they drive lasting change for greater profitability and productivity. Book your multi-day leadership workshop today.