What is Extreme Ownership?

"At this juncture we've had the opportunity to teach these principles to thousands and thousands and thousands of people in leadership positions, and what we've seen over and over and over again is those leaders taking these principles, applying them inside their organization, and vastly improving the productivity, the efficiency, the effectiveness of their team and of their organization. These principles work. It's been proven over and over again. So if you want to improve your team, if you want to improve your business, if you want to improve your station in life, take these principles and apply them in your world and you will see improvement."
- Jocko Willink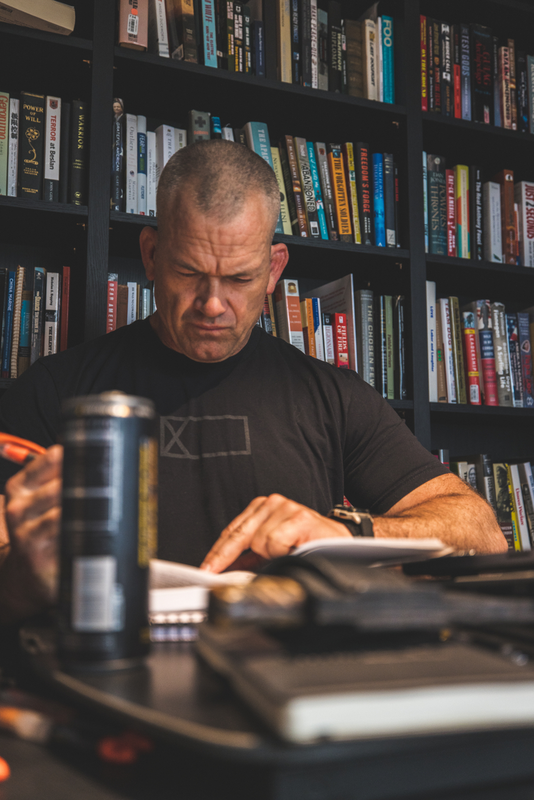 The #1 New York Times bestSeller
Lead. Win.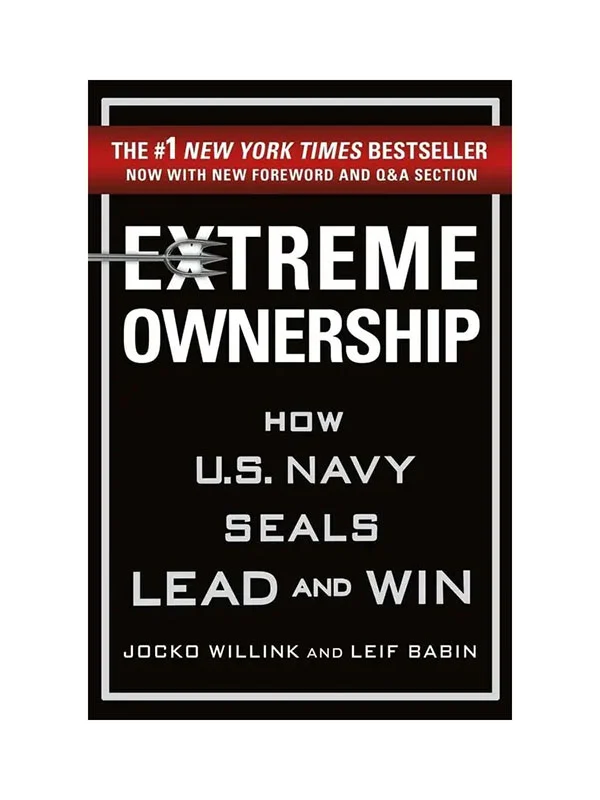 Extreme Ownership
By Jocko Willink and Leif Babin
This book explains the SEAL leadership concepts crucial to accomplishing the most difficult missions in combat and how to apply them to any group, team, or organization. It provides the reader with Jocko and Leif's formula for success: the mindset and guiding principles that enable SEAL combat units to achieve extraordinary results. It demonstrates how to apply these directly to business and life to likewise achieve victory.
About The Book
Their Story
In Extreme Ownership, Jocko Willink and Leif Babin share hard-hitting, Navy SEAL combat stories that translate into lessons for business and life. With riveting first-hand accounts of making high-pressure decisions as Navy SEAL battlefield leaders, this book is equally gripping for leaders who seek to dominate other arenas. Jocko and Leif served together in SEAL Task Unit Bruiser, the most highly decorated Special Operations unit from the war in Iraq.
Their efforts contributed to the historic triumph for U.S. forces in Ramadi. Through those difficult months of sustained combat, Jocko, Leif and their SEAL brothers learned that leadership–at every level–is the most important thing on the battlefield. They started Echelon Front to teach these same leadership principles to companies across industries throughout the business world that want to build their own high-performance, winning teams.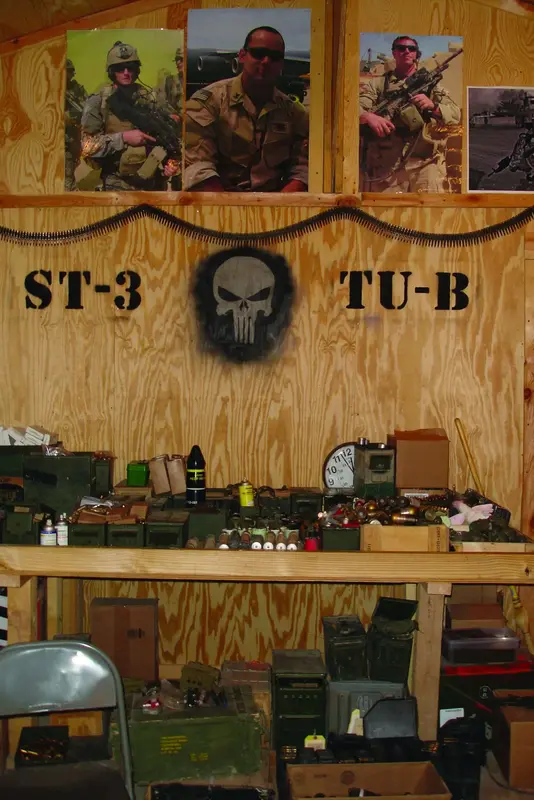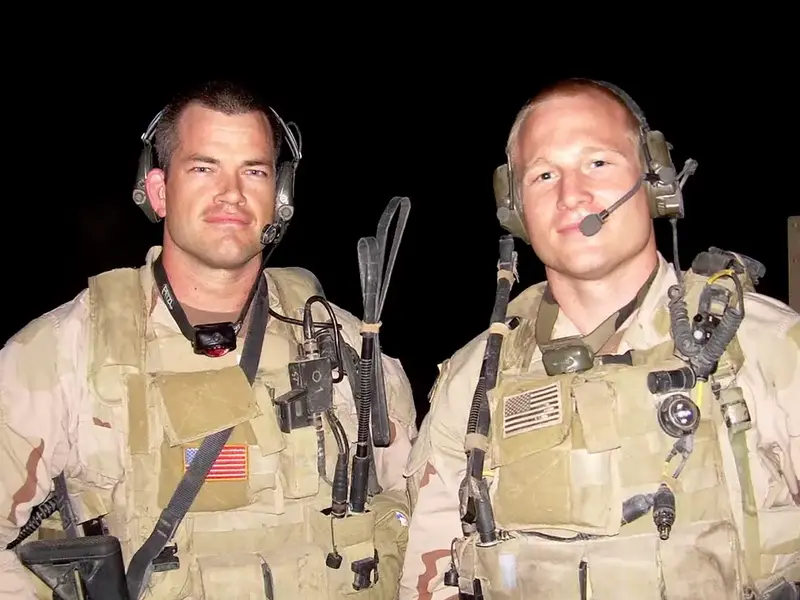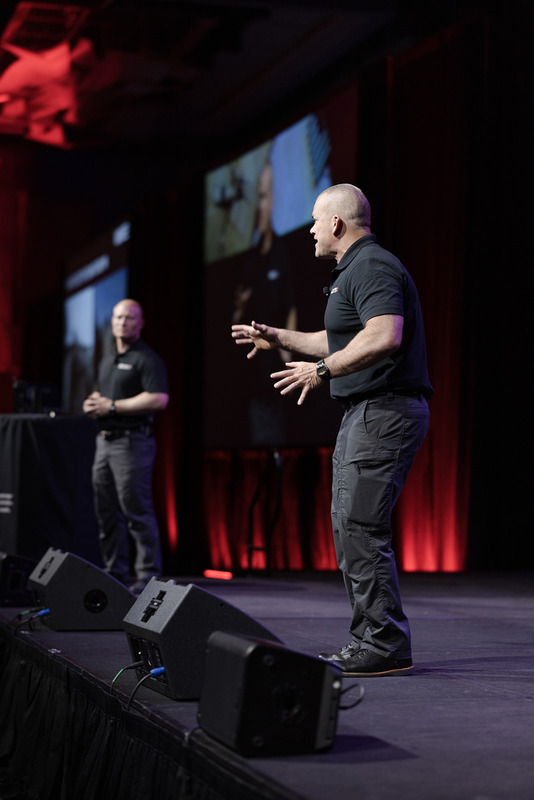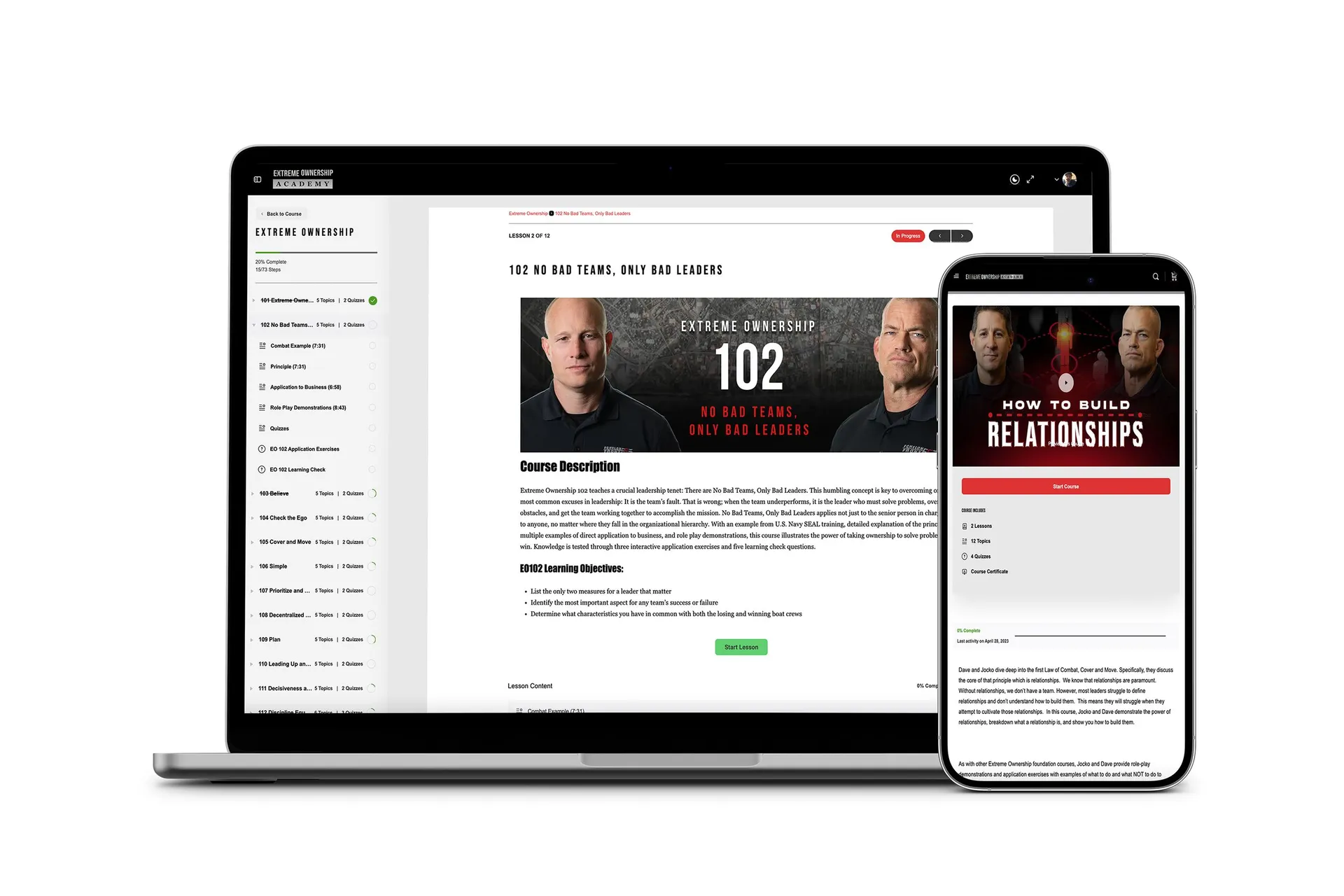 On-Demand Leadership Training
Extreme Ownership Academy
Going far beyond the concepts in Jocko Willink and Leif Babin's #1 New York Times bestselling book, Extreme Ownership: How U.S. Navy SEALs Lead and Win, Extreme Ownership Academy progressively elevates your effectiveness as a leader by diving deeper into the principles for greater insight and understanding. Through role play demonstrations of the right and wrong application of these principles and how they apply directly to business or any leadership situation, you will better understand how to implement them in your world.

We also test your understanding at the end of each chapter through a learning check. Extreme Ownership 100, our first 12 Foundation Courses, provides the tools to guide your actions in practical, everyday implementation, to be a successful leader.
Leadership books for all ages.