Leadership Training Programs That Work For Everyone
Echelon Front's leadership training events offer immersive leadership experiences for individuals and organizations. Led by our experienced team of former military leaders and business experts, our events teach practical skills that can be immediately applied in the real world. Whether you're an individual seeking personal growth or an organization looking to transform your team, join us to develop the leadership mindset, discipline, and teamwork necessary to win.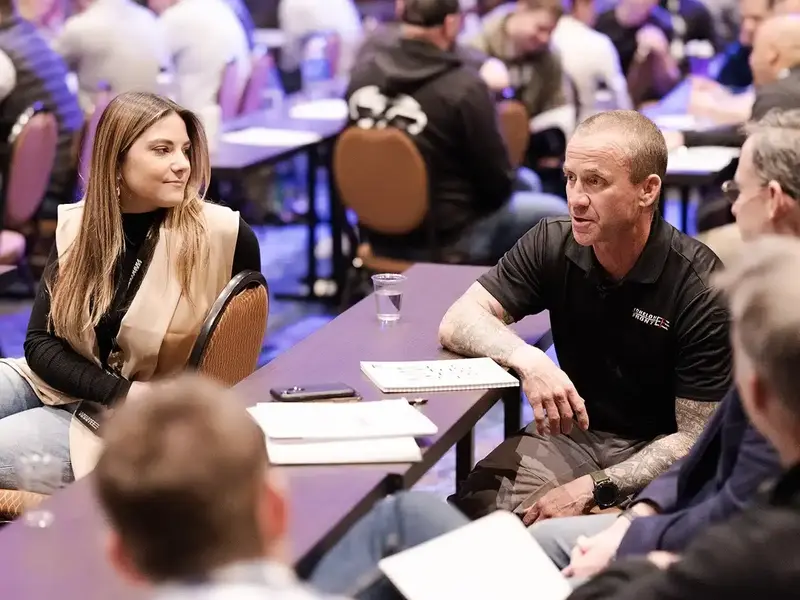 Team dynamics change your leadership approach. At Echelon Front, we've developed leadership training programs for corporations, first responders, and everything in between. Our leadership training programs have helped Fortune 100 companies, privately held organizations, and small businesses navigate a host of issues. If you're a team looking for the best leadership training programs available, we can help.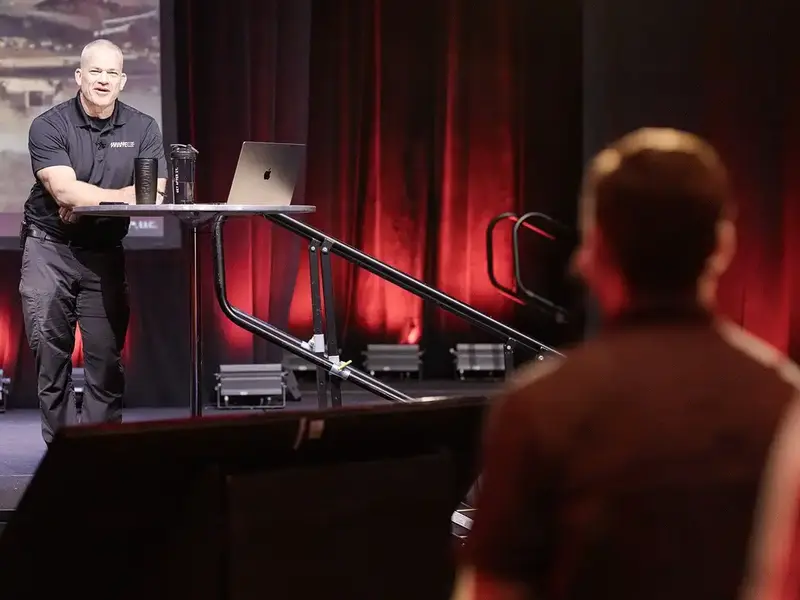 Our individual leadership training programs offer you the same level of battle-tested leadership principles we teach to Fortune 100 companies and the US military and utilize in our own organization. If you're a student, and entrepreneur, or leader in a larger organization looking to make a difference, our personal leadership training programs will help you improve your personal life, your family, and make an impact in every interaction you have.