The Premier
Leadership
Development
Company
No Matter The Problem, Leadership Is the Solution.
Join millions of other leaders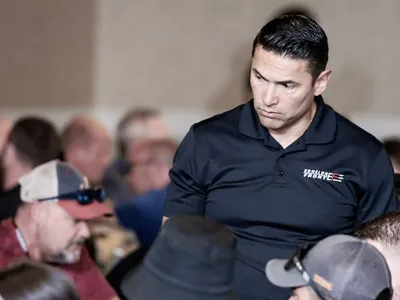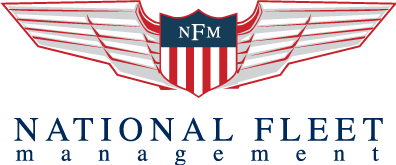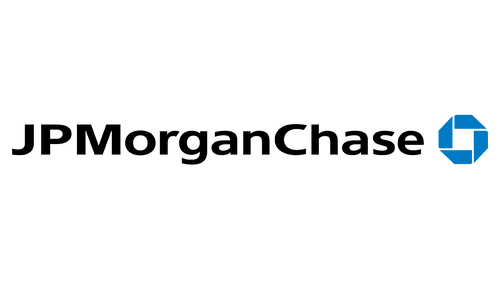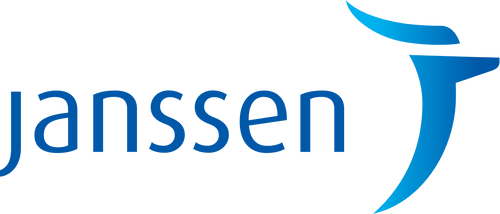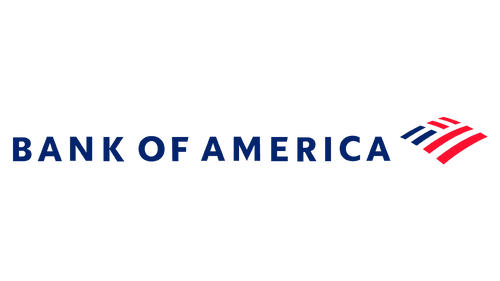 Leadership development Insights
Leadership development insights from proven leaders that will help you grow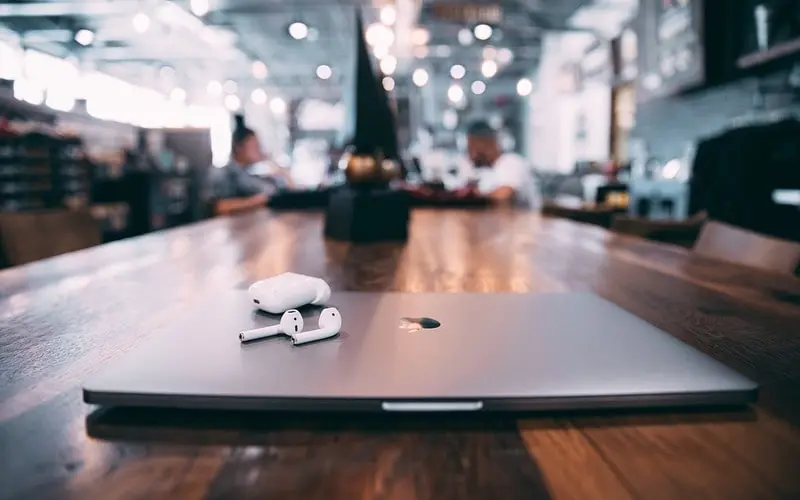 Exercising leadership with remote workers
"How can one exercise good leadership and communication in a team with several remote workers?" ‍As remote work becomes more common, it poses unique leadership challenges. In the office, you can walk over to your coworkers' desk to ask a question, but with remote workers, communication can be a problem
Echelon Front
September 21, 2023
Engage your team with questions, not answers
"What is some advice you would give to a leader who has a hard time letting go of the reigns and delegating to others?" ‍For the last year, I've been leading a weekly planning meeting of key staff who work to produce concerts at the Nashville Symphony. Each concert or
Echelon Front
September 21, 2023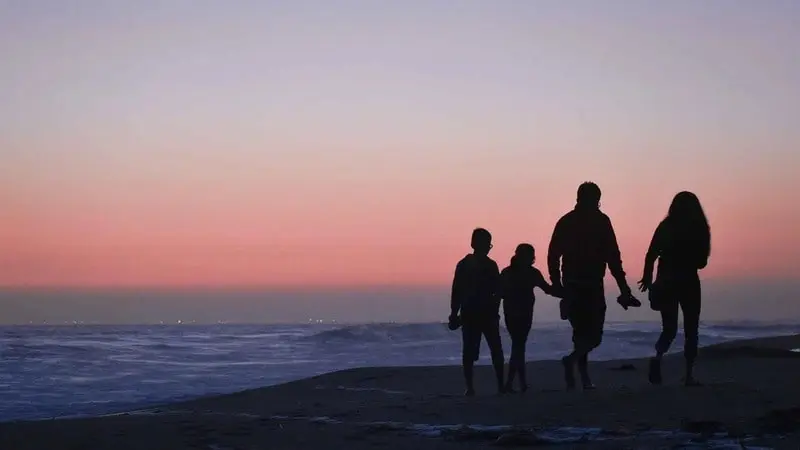 Aggressive, not reckless on the homefront
Are You Taking Ownership or Wasting Leadership Capital in Your Marriage? In a recent live session of the Women's Assembly, Corey Mize discussed a pitfall that she faced in the first years of her own marriage – a pitfall that too many people fall into. It was counterproductive communication and
Echelon Front
September 12, 2023
Leadership Training You Can't Get Anywhere Else
Navy SEALs, TOPGUN Instructors, first responders, athletes, and business leaders. We apply our breadth of knowledge in every single leadership development opportunity we offer.
Immediately Applicable Leadership Concepts
We take leadership theory and concepts and make them actionable. Get simple, easy-to-follow leadership training you can use instantly.
Join Leaders From Around The World
Join the millions of like-minded leaders who take ownership of their personal lives, their careers, their communities, and their families. You are not alone.
Leadership Solves Everything
No matter what problem brought you here, leadership is the solution. Echelon Front's leadership development services will help you and your team win.
Join millions of Leaders Today
Our mission at Echelon Front is to help you build your own high-performance team and win.
"We have immersed ourselves, and our team, in the teachings of Extreme Ownership. We have been humbled by the lessons we have learned and it has transformed our approach to leadership and running a business. Echelon Front has proven that they are committed to one thing: "Our success". Extreme Ownership has become the foundation of our success and it has truly transformed our business and our lives."
SCOTT AND KATHLEEN SYPNIEWSKI
Co-Owners, SSLLC Plumbing Construction
"During an especially difficult time in healthcare, Extreme Ownership leadership development with Echelon Front has taught my organization how to break down silos between hospitals, departments, and service lines. The culture change of starting to see ourselves as one big team versus many small teams competing with one another is helping us fulfill our mission of providing high-quality, safe, and patient-centered care."
Derek Feuquay
Chief Medical Officer, Northern Arizona Healthcare.

"Echelon Front's training is like a flashlight, pointing you toward the path and giving you the tools you need for your journey. It's changed the way I lead my people. It's changed the way I lead at home. It's changed the way I lead myself"
Linda Torakis
Managing Director
The Hahn Group – A Descours and Cabaud Company
Distribution
Echelon Front: The Premier Leadership Development Company
Echelon Front's mission is to pass on the leadership lessons learned on the battlefield to leaders everywhere, at every level, in every capacity, in order to help them develop the skills necessary to take care of their people, lead themselves, and lead their teams to victory.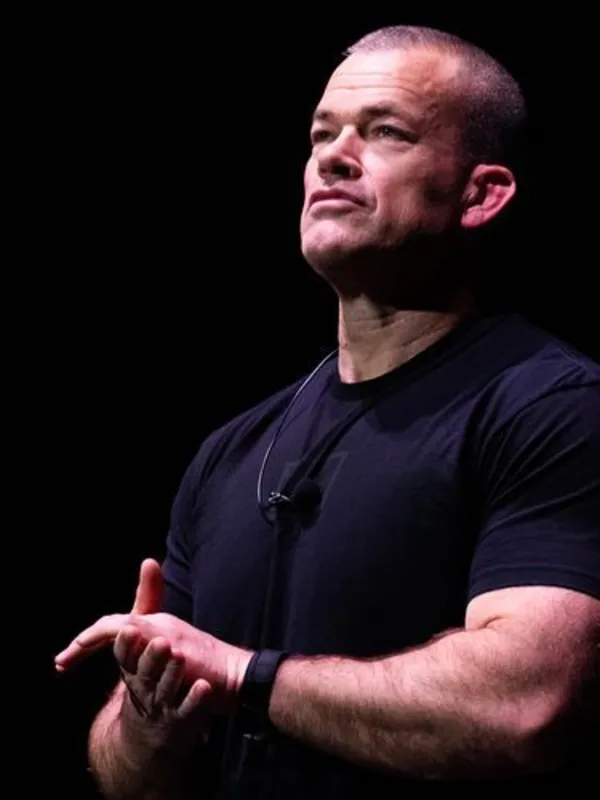 Jocko Willink
Co-founder & CEO
Jocko is a retired U.S. Navy SEAL officer, co-author of the #1 New York Times bestseller Extreme Ownership: How U.S. Navy SEALs Lead and Win, host of the top-rated Jocko Podcast, and co-founder of Echelon Front.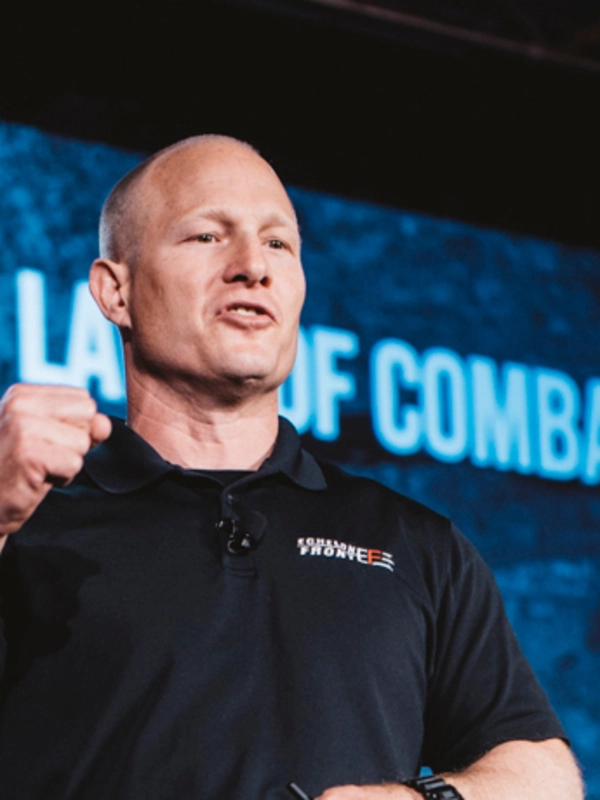 Leif Babin
Co-founder & President
Leif is a former U.S. Navy SEAL officer, co-author of #1 New York Times bestseller Extreme Ownership: How U.S. Navy SEALs Lead and Win, and co-founder of Echelon Front, serving as President.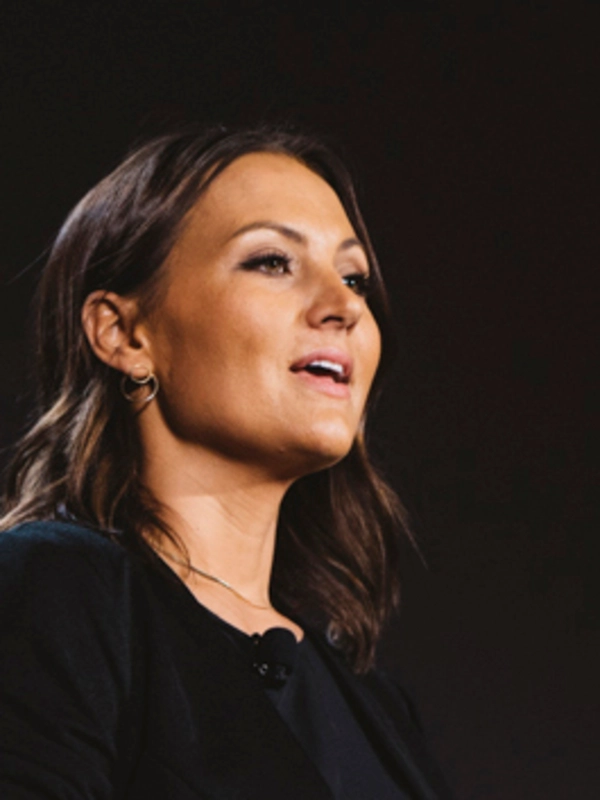 Jamie Cochran
Chief Operating Officer
Jamie Cochran joined Leif Babin and Jocko Willink as the first employee at Echelon Front in 2014. She quickly expanded her initial role as Director of Operations and was named Chief Operating Officer in early 2021.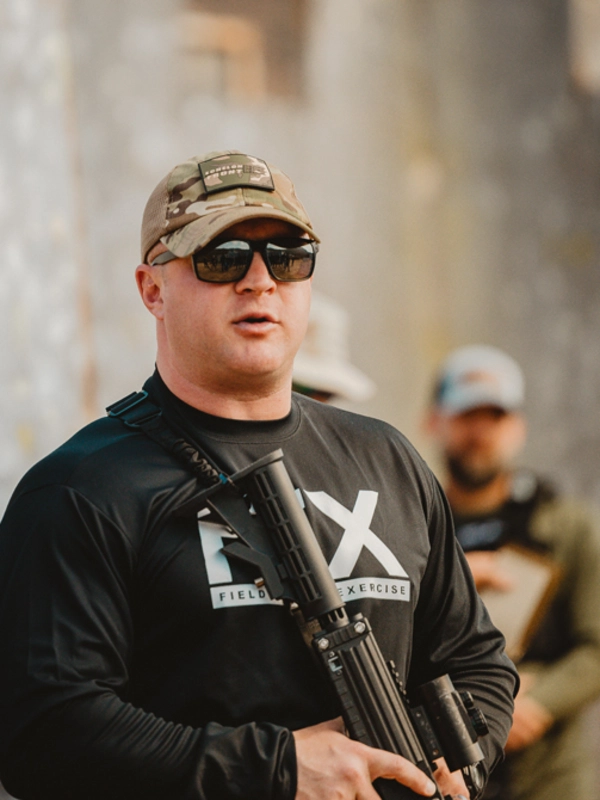 JP Dinnell
Chief Training Officer
JP Dinnell is a former U.S. Navy SEAL and now a Leadership Instructor, Speaker and Strategic Advisor with Echelon Front, where he serves as Chief Training Officer.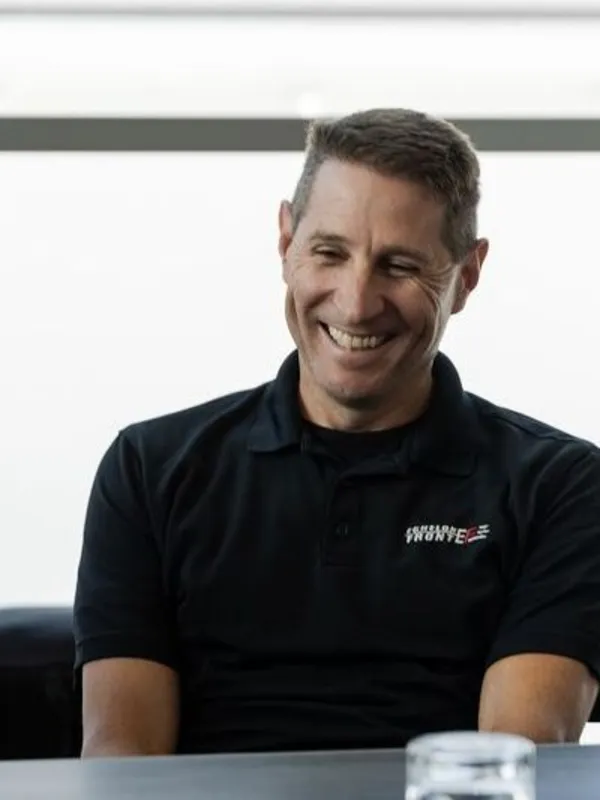 Dave Berke
Chief Development Officer
Dave Berke is a retired US Marine Corps Officer, TOPGUN Instructor and now a leadership instructor and speaker with Echelon Front, where he serves as Chief Development Officer.
Lead With Us. Learn With Us.
Get instant access to Echelon Front's cadre of instructors on demand. Join Extreme Ownership Academy for free.
Frequently Asked Questions
Are we the right fit for you?
---