Battlefield Leadership Lessons Visited
Battlefield leadership lessons are hard-won and invaluable. In 1948, Winston Churchill stated, "Those that fail to learn from history are doomed to repeat it." As leaders, we look to past battlefields for leadership lessons that absolutely apply to today's dynamic, technology-driven environment. At Echelon Front, our leaders learned those same powerful lessons in a modern battle in Ramadi, Iraq. The Battlefield leadership reviews are designed to help modern leaders learn lessons from battles won and lost so they can lead and win today.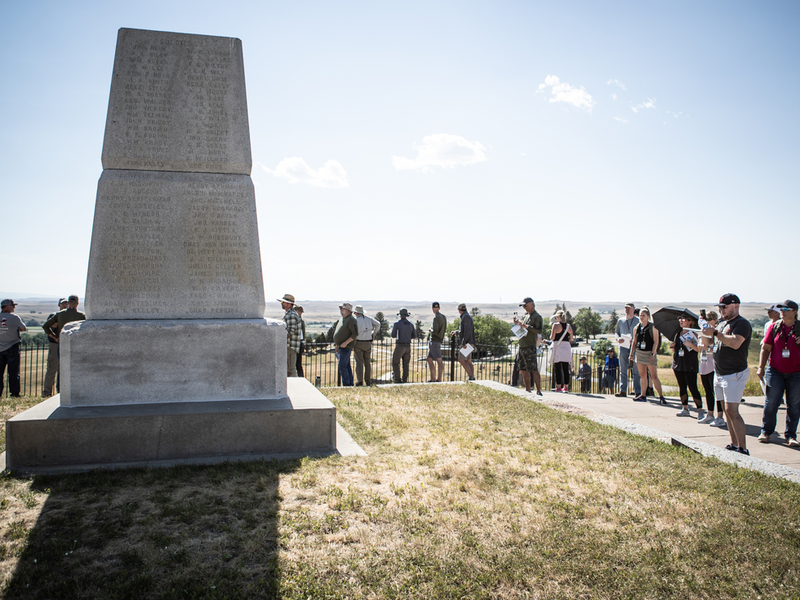 ---
Sit at the feet of battlefield leadership experts, historical experts, and instructors on historic battlefields and in the classroom. Dissect leadership decisions made, their impact in that historic battle, and how they apply to modern life and business. Counsel with and learn from other leaders and modern battlefield leaders from the US Navy SEALs who served and fought in modern battles.
Teamwork is the key to success. You will fail if you're not aligned and mutually supporting each other.
Leaders tend to overcomplicate their plans and their communication which leads to confusion, chaos, and bottlenecks.
There's only so much time and so many resources. Are you utilizing them to their fullest or losing a war of attrition?
Everything you know about leading is wrong. Learn how empowering your people leads to success.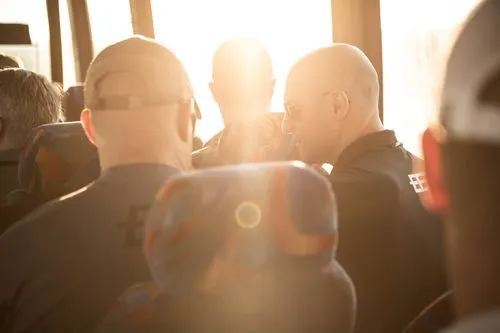 BATTLEFIELD LEADERSHIP REVIEWS
The Battlefield leadership reviews are historical tours of famous battles where combat leaders made decisions that helped them win and some decisions that caused them to lose. You will walk the historic battlefields, learn in classrooms, and dissect leadership decisions that had a real-world impact on the history of the United States and in the lives of those men and women that won and lost. Echelon Front's instructors will help you apply those principles and lessons learned to your life, your family, and your business.
BATTLEFIELD LEADERSHIP REVIEW AGENDA
6:00am - 6:50am - Breakfast
6:50am - Load & Depart for Battlefield
12:00pm - Load & Depart for Battlefield
6:00pm - Dinner - Review and Debrief Day 1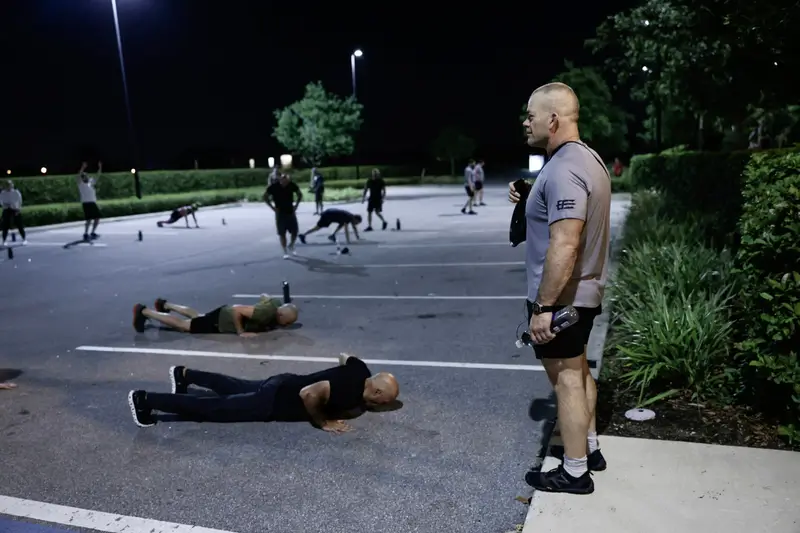 BOOK YOUR BATTLEFIELD LEADERSHIP REVIEW
If you're looking to maximize your understanding and application of leadership principles that work, come to The Battlefield leadership review. You'll walk the sacred ground where blood was spilled and victories won by the direct impact of a leader's decision-making and application of leadership principles. You'll take those lessons and learn how to apply them in your life and your business and solve your specific leadership challenges.