Our Field Training Exercise is highly-customizable, hands-on, real-world training on Extreme Ownership Leadership Principles. We put our clients in high-stress, challenging, and chaotic situations that bring to life the power of effectively applying the Four Laws of Combat.
---
At our leadership conferences, you'll meet thousands of like-minded leaders striving to lock in leadership skillsets that impact their organizations, communities, and families. Work alongside Echelon Front leadership instructors as you assess, workshop, role play, and develop leadership skills and plans that will have an immediate impact on everything you control.
Teamwork is the key to success. You will fail if you're not aligned and mutually supporting each other.
Leaders tend to overcomplicate their plans and communication, leading to confusion, chaos, and bottlenecks.
There's only so much time and so many resources. Are you utilizing them to their fullest or losing a war of attrition?
Everything you know about leading is wrong. Learn how empowering your people leads to success.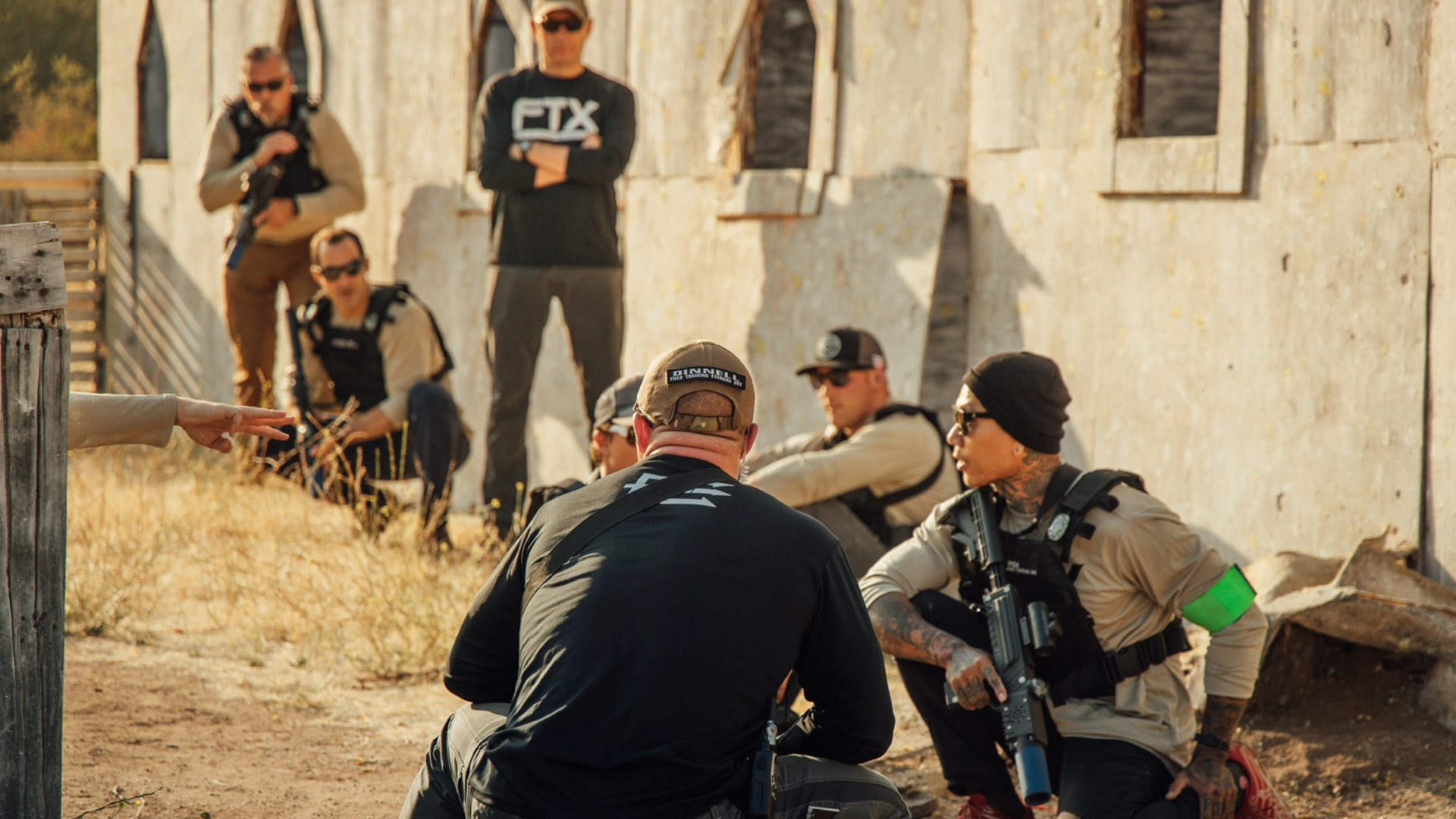 FTX CORPORATE LEADERSHIP OFF-SITES
We design our corporate leadership off-sites to test your leadership skills, strengthen your leadership weaknesses, and empower you to know how to operate when times are challenging and when they are easy. There's no better way to lock in leadership lessons than participating in a leadership off-site that forces you to make decisions, act, and get immediate feedback from proven leaders who want you to win.
Example 1-Day Leadership Development Program
Review Extreme Ownership Combat Leadership Principles
- Laws of Combat
- Leadership: the most important thing on the battlefield
- No bad teams only bad leaders
- Mindsets: Default Aggressive - Humble - Extreme Ownership
Mission Planning Overview
- Importance of planning
- Standard Operating Procedures - why we have them and how to implement mission planning techniques, checklists, and contingency plans
- Weapon familiarization
- Basic gunfighting tactics - Mission rehearsals
- Rapidly execute 20-30 minute, time-sensitive target missions
- Each participant will operate in both leadership and individual roles
- Debriefs after each mission link lessons learned to current business challenges your company is battling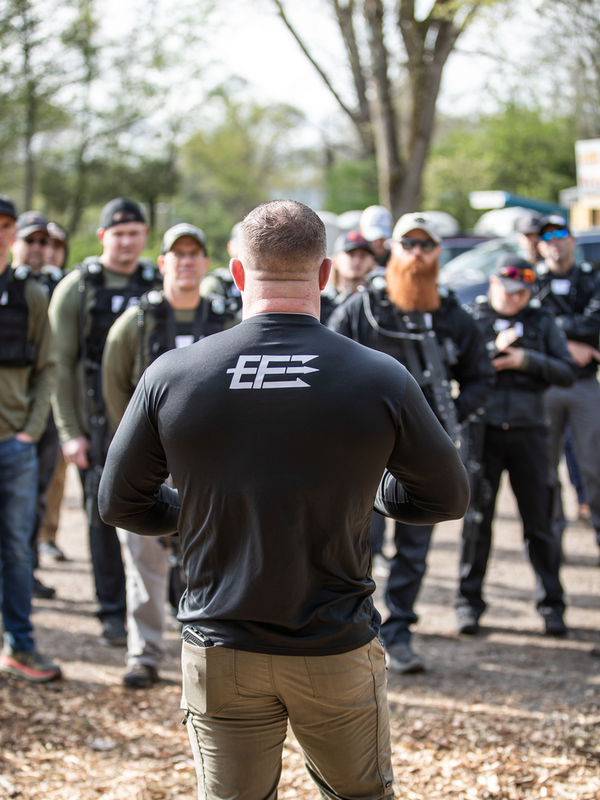 BOOK YOUR CORPORATE LEADERSHIP OFF-SITE
We design our corporate leadership off-sites to help your team learn, grow, and make decisions. Whether you're a solopreneur, a first responder, or a multi-national enterprise, we have leadership off-site solutions for your needs. If you want to level up your leadership game, register for an FTX now.