Internal LEadership Development
At Echelon Front, we want the organizations we work with to have the ability to sustain a culture of Extreme Ownership on their own. We always enjoy putting on workshops, experiential training, and virtual sessions to help our clients introduce and deep dive into these concepts, but we don't want these events to be the only time that companies train on these principles. As your company grows, the need for continual baseline, fundamentals training will always exist, so we want to provide a way for you to do that on your own.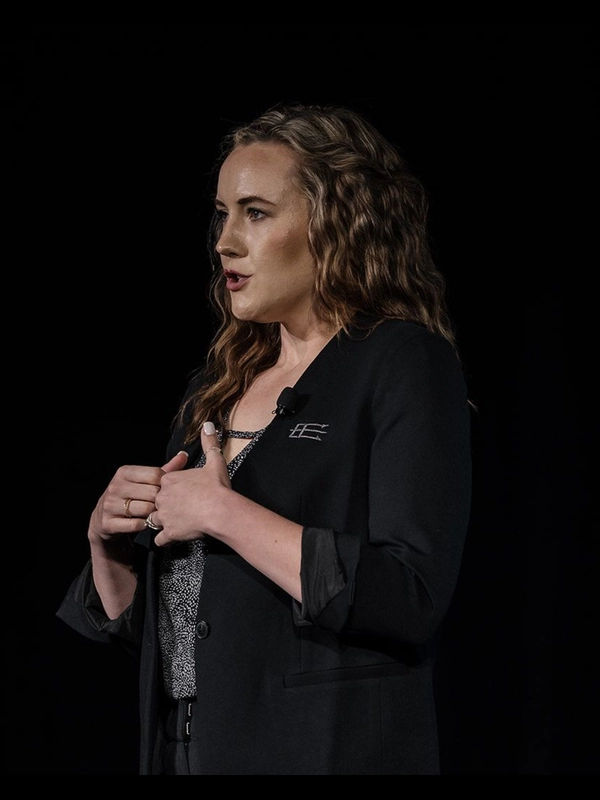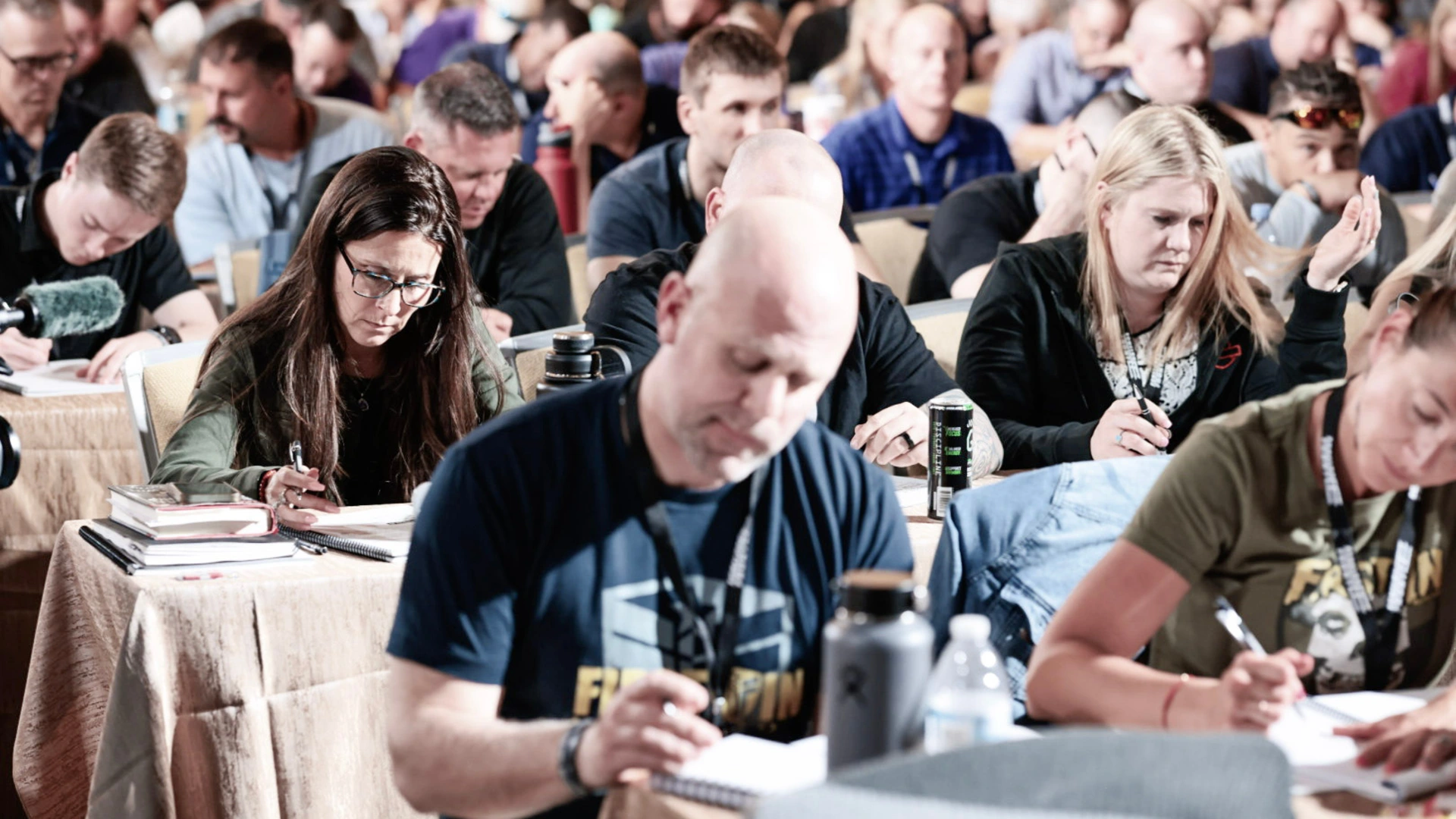 Train The Trainer Overview
This program is intended to prepare you to be an Extreme Ownership Internal Trainer at your company. This means that, within your organization, you will be certified to instruct and advise others on the principles of Extreme Ownership. We do not take that certification lightly, and we expect the same from you. This program will require your time, your energy, humility, and your disciplined implementation of the principles to be successful, as will the training program you implement as an internal trainer. We have provided the following Vision, Mission, Values, and Expectations for you to remember throughout this train the trainer program.
How Does Train The Trainer Work?
Gain a deeper understanding of the principles of Extreme Ownership so that you can properly implement them and train others within your organization how to lead.
The Principles of Extreme Ownership.
The most important thing you can do as a trainer is implement the Extreme Ownership principles at all times, and in addition, for this program, you will be expected to:
Attend every training session
Complete all assigned tasks on time
Continuously work to improve yourself
Dedicate time outside of sessions to practice, learn, and plan
Work as a team with your fellow trainers