Echelon Front is proudly founded by authors Jocko Willink and Leif Babin. Their belief is that leadership solves all problems. Aside from Leadership Consulting, Leadership Events, and Online Leadership Training, they also write and produce leadership books that are approachable to all ages.
If you're looking to learn and apply leadership in your life, invest in leadership books that are utilized in hundreds of countries, have touched thousands of lives, and are simple to grasp and implement.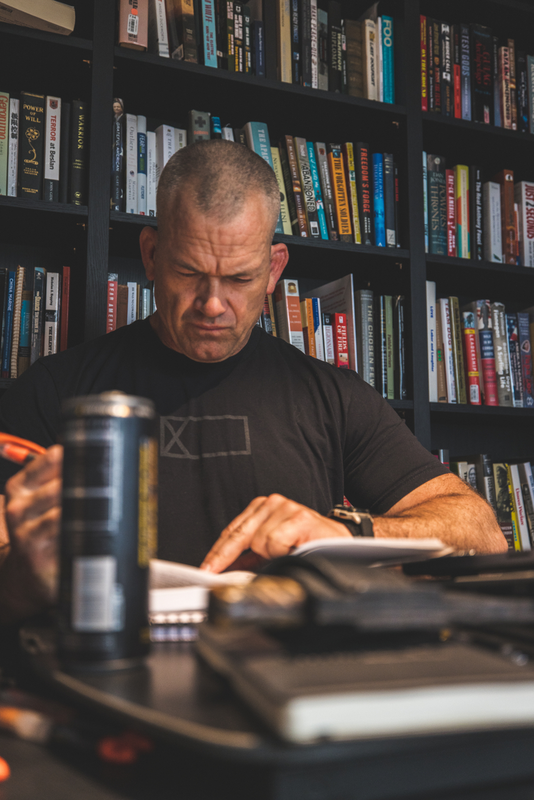 Leadership books for all ages.