What is The Dichotomy Of Leadership?
"At this juncture we've had the opportunity to teach these principles to thousands and thousands and thousands of people in leadership positions, and what we've seen over and over and over again is those leaders taking these principles, applying them inside their organization, and vastly improving the productivity, the efficiency, the effectiveness of their team and of their organization. These principles work. It's been proven over and over again. So if you want to improve your team, if you want to improve your business, if you want to improve your station in life, take these principles and apply them in your world and you will see improvement."
- Jocko Willink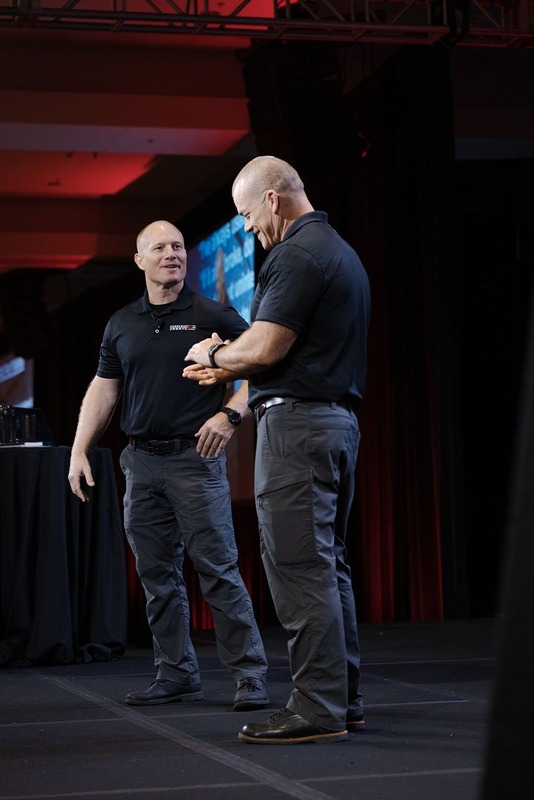 STAT ABOUT THIS BOOK GOES HERE
Lead. Win.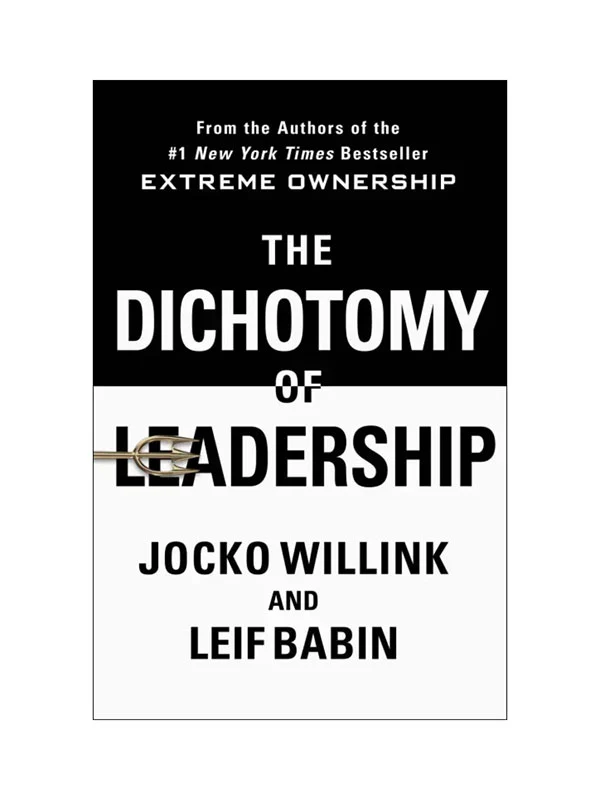 Extreme Ownership
By Jocko Willink and Leif Babin
About The Book
Their Story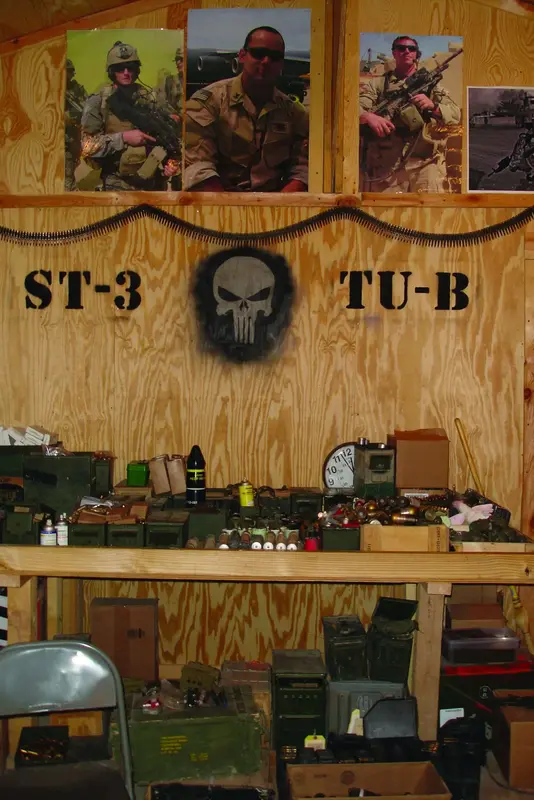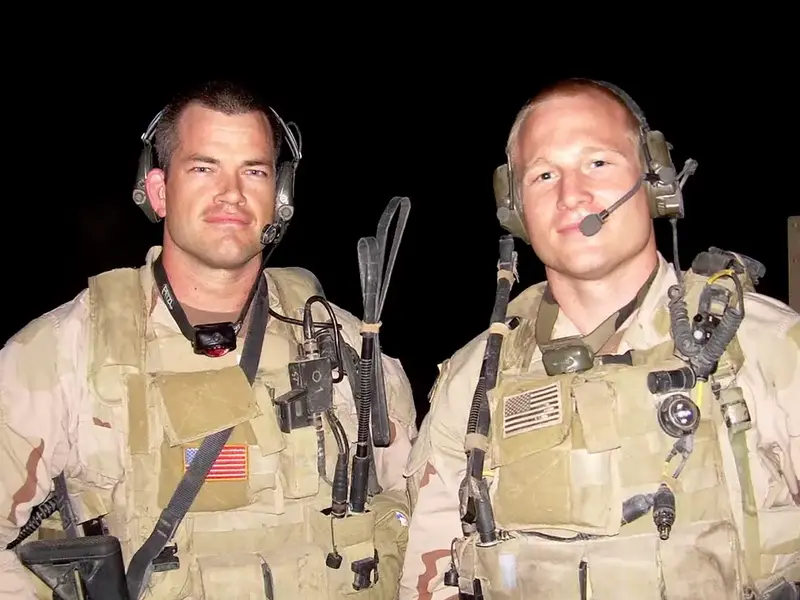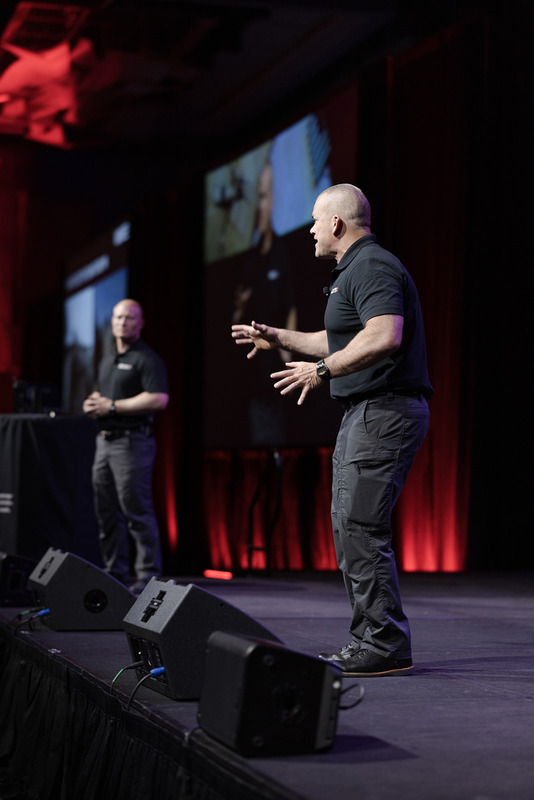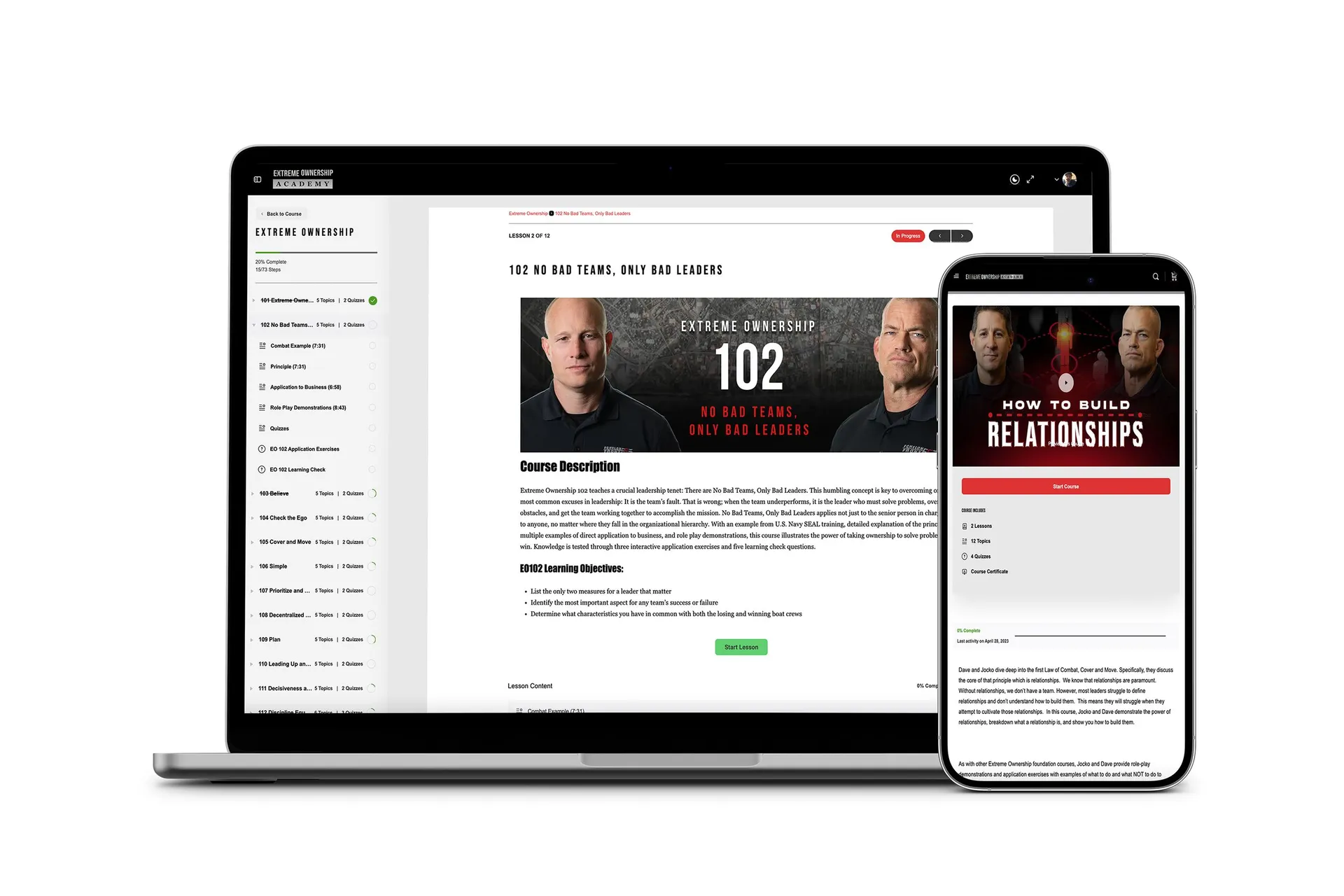 On-Demand Leadership Training
Extreme Ownership Academy
Going far beyond the concepts in Jocko Willink and Leif Babin's follow up to their #1 New York Times bestselling book, Extreme Ownership: How U.S. Navy SEALs Lead and Win, Extreme Ownership Academy progressively elevates your effectiveness as a leader by diving deeper into the principles for greater insight and understanding. Through role play demonstrations of the right and wrong application of these principles and how they apply directly to business or any leadership situation, you will better understand how to implement them in your world.

We also test your understanding at the end of each chapter through a learning check. Extreme Ownership 100, our first 12 Foundation Courses, provides the tools to guide your actions in practical, everyday implementation, to be a successful leader.
Leadership books for all ages.
Our team is ready to answer your questions. Please fill out the information below and a member of our team will contact you.