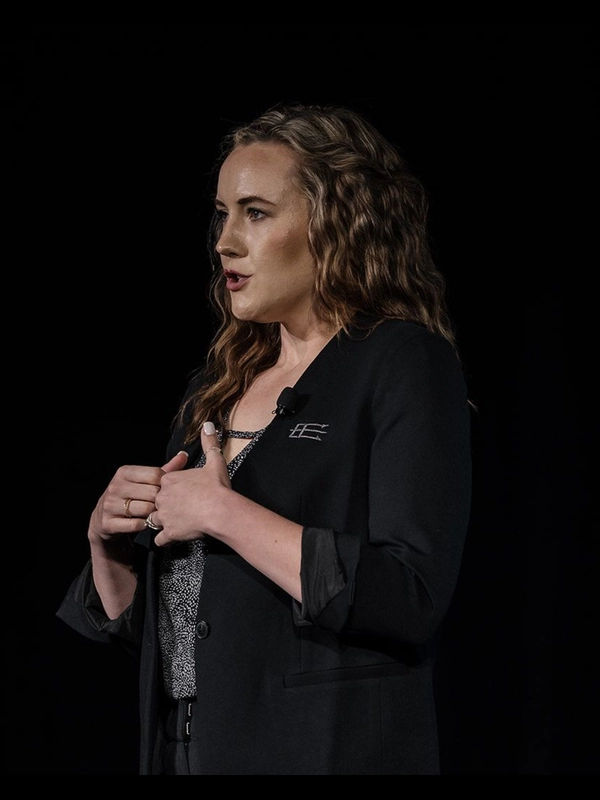 Corey Mize joined Echelon Front in 2021 as a member of the Leadership Development and Alignment Program. She is currently the Extreme Ownership Academy Director and Sustainment Training Manager.
After earning her degree in Computer Science, Corey spent several years working for the U.S. Army Corps of Engineers, where she worked her way up from software developer to project manager of multiple teams.
During her time in the Corps, she also had the opportunity to lead a team of internal Extreme Ownership trainers that focused on embedding a culture of EO within their organization.
Before joining Echelon Front, Corey left the Corps to lead Base Camp Coding Academy as its Executive Director, and she was also a part-time instructor of freshman and senior-level courses at both Mississippi State University and the University of Mississippi.
Here at Echelon Front, Corey is responsible for directing our online Academy while also developing training curriculums for our clients, managing our sustainment training programs, and assisting with instruction.